WMI Scholars are engaged in helping to shape the future of WMI and the scholar experience.
The Global Advisory Board is comprised of appointed WMI Scholars who are invested in the scholar experience and exemplify the values of partnership and community leadership. Board members represent the diversity of our scholars and provide insight, direction and recommendations for the growth of our organization.
Meet the Global Advisory Board Members
Launched in Spring 2019 the board will continue to grow with the addition of new members each year.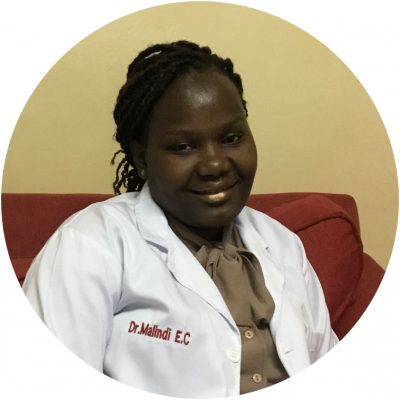 Ephranzia Chao Malindi
term: 2019-2021
Kenya
e_malindi@wellsmountaininitiative.org
Dr. Ephranzia currently works at a governmental hospital in Kenya and is self-sponsoring her masters studies in diagnostic radiology at the University of Nairobi. She has been an active WMI Scholar since 2010 and leads the WMI Kenya Fellowship's mentorship program. As a board member she will strive to build strong, cohesive relationships between student and graduate scholars.
Sujan Gautam
Term: 2019-2021
Nepal
s_gautam@wellsmountaininitiative.org
Sujan became a WMI Scholar in 2017 and finish his agriculture studies in 2020. He holds many leadership positions at his university and is engaged in promoting numerous environmental issues. As an inaugural board member, Sujan would like to create processes to ensure that this leadership opportunity becomes an effective platform for all scholars to help shape the future of WMI.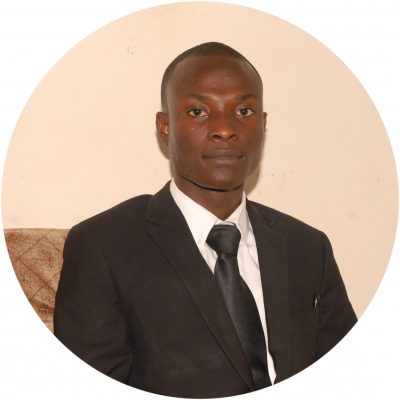 Thomas Sevordzi
Past board member
term: 2019-2020
Ghana
As a WMI Scholar Thomas studied business administration and then went on to self-fund his accounting studies to become a chartered accountant. Today he is an entrepreneur and leads a team of five at Vasco Consult Limited. Thomas was a founding member of the Ghana Fellowship, has been awarded two Micro-Grants, and served as both a panelist and a workshop leader at the Dream Big Conference in 2018. Thomas is a proactive leader and aims to utilize this opportunity to cultivate global awareness about WMI.
Melisa Bhebe
Term: 2019-2021
Zimbabwe
m_bhebe@wellsmountaininitiative.org
Melisa is a recent medical school graduate and is currently completing her residency at the third largest hospital in Zimbabwe. She also serves as the Projects Coordinator of the Zimbabwe Fellowship, Communications Coordinator of Educate Your Own initiative started by WMI Scholars, and a Committee Member of the Young Makwika Movement. As a board member, Melisa's goal is to increase knowledge and improve access to the WMI scholarship opportunity for those who are most marginalized in remote communities.
EUGENE SUCCESS ODOEMANAM
Term: 2020-2022
Nigeria
e_odoemenam@wellsmountaininitiative.org
Success is a WMI Student Scholar studying biological sciences at the University of Port Harcourt. Since becoming a WMI Scholar in 2019, she has intensified her involvement with local community building projects and volunteers as a workshop instructor the Working to Advance STEM Education for African Women Foundation. As a board member, Success would like to develop resources to guide WMI Student Scholars in creating and leading impact drive community service projects.
BRIAN JUMA OMALA
Term: 2020-2022
Kenya
b_omala@wellsmountaininitiative.org
Juma earned a bachelor of science degree in community resource management from Kenyatta University in 2015. Today, he is the founder of BoldStep Initiative, which addresses the gaps existing in business skills and competency of Kenyan youth. Juma was the first chairperson of the WMI Kenya Fellowship and currently runs the fellowship's mentorship program. He is currently pursuing his masters degree in public health. As a member of the board, he is most interested in strengthening the capacities of WMI Fellowship groups.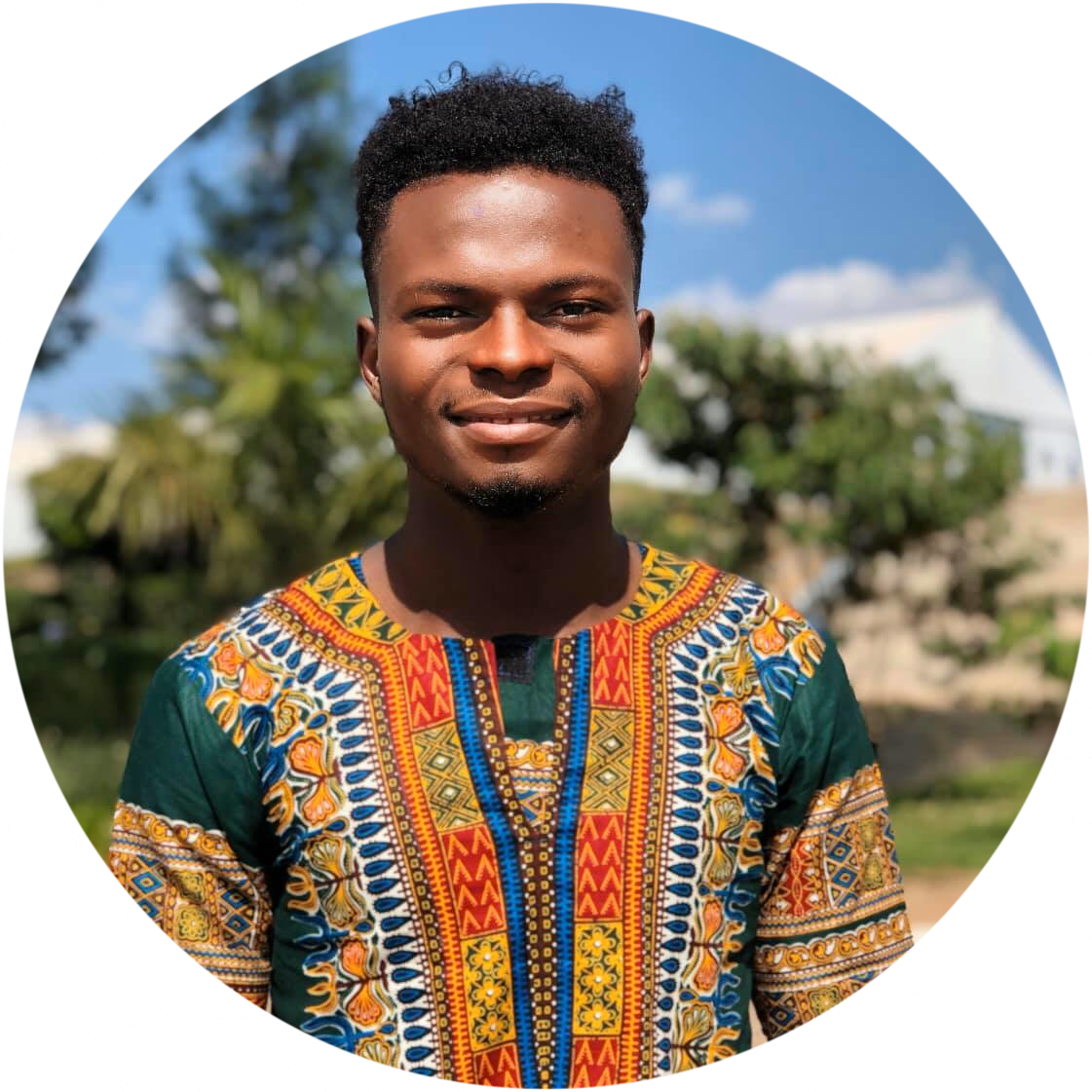 jeremiah thoronka
Term: 2020-2022
Sierra Leone
j_thoronka@wellsmountaininitiative.org
Jeremiah is a graduate of global challenges with a focus on energy at the African Leadership University in Rwanda. As a student he was very active on campus and served in numerous leadership positions. As the secretary general of the university's student council, Jeremiah was been able to work on policy development and engage with numerous stakeholders. As a board member, Jeremiah aims to create new opportunities that will foster advanced collaboration between WMI Scholars. 
IN THE LEADERSHIP, EXPERIENCES, AND INPUT OF OUR SCHOLARS
As our organization grows, we are determined to continue improving, creating, and investing in programs that support our scholars in creating change in their local communities. Together with WMI Student and Graduate Scholars we will achieve these goals.
Global Advisory Board members will meet in-person for an annual board meeting. Support this collaborative initiative today.