WMI believes that funding education locally will encourage and allow students to make an impact in their communities.
WMI provides education scholarships to highly motivated and ambitious youth pursuing undergraduate degrees in regions with little or no financial resources. We believe that by providing the opportunity to further one's education, our scholars will not only be able to improve their own future, but also that of their own communities.
479 Scholars from 47 countries!
Our student scholars pursue degrees in various community-orientated fields, including medicine and health sciences, community development, education, and social work and fields essential to the growth of their countries, including law, agriculture, business, information technology and engineering. The WMI scholarship program currently supports students in 47 countries, with 268 student scholars and 211 graduate scholars.
HARRIET AKELLO, UGANDA
AGRICULTURE
"You have lit and given me a candle that I should not only keep burning, but use it to brighten the way to my future. I will do my best throughout my studies, so that I can use the knowledge and skills gained to create change that I want to see in my community, Uganda and beyond."
Harriet, the sixth of eight children, grew up in a displaced persons camp in the war zone during the time of the Lord's Resistance Army in northern Uganda. Due to the fact that she wasn't first-born, she avoided being married off in her teens. Her brothers dropped out of high school, leaving some small funds to help Harriet receive her secondary education. Her family's struggles to procure sufficient food along with the attendant malnutrition she observed influenced her decision to study agriculture. She aspires to work to strengthen her country's agricultural infrastructure and food security for all Ugandans.
Meet some of our Student Scholars
MARTIN MAWIEN
South Sudan
Medicine and Surgery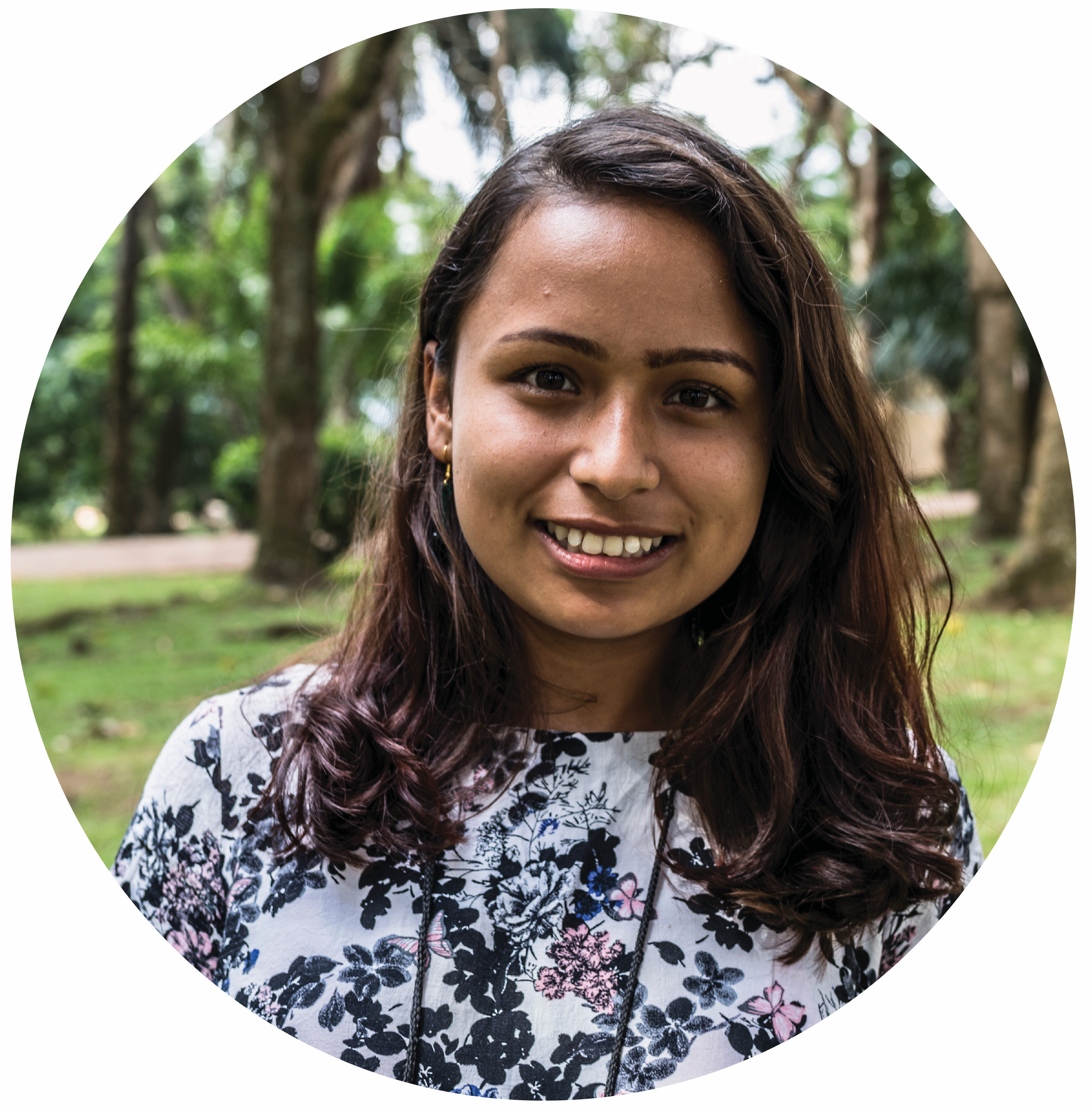 GRACE TIWARI
Nepal
Agriculture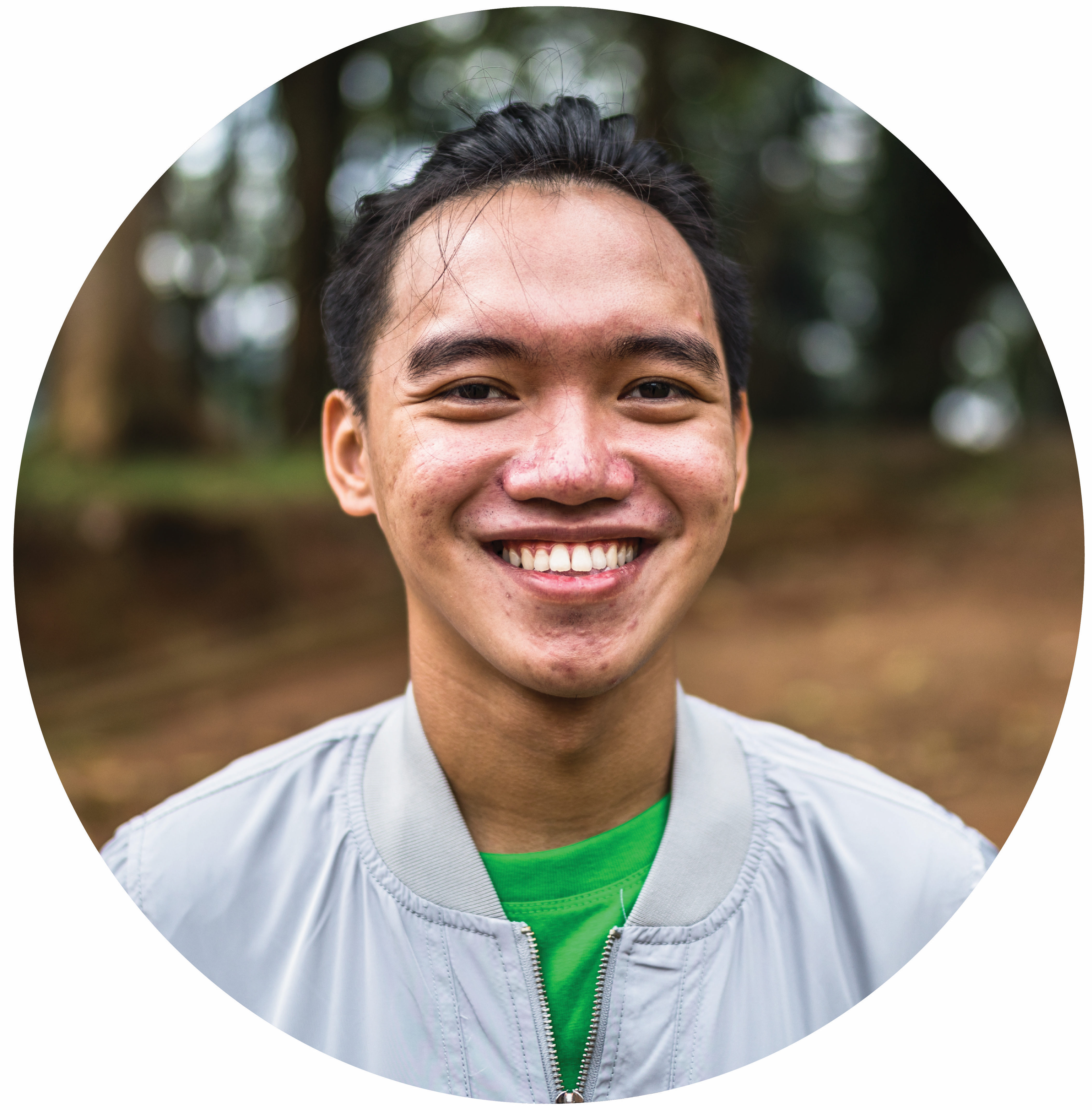 TEONEL TUNGALA
Philippines
Business Administration
LILIAN ODHIAMBO
Kenya
Community Health Nursing
Each year we receive over one thousand scholarship applications. In 2020, we selected 62 new student scholars.